Naylor Ultrafire
London Lintels are the UK's largest stockist of Naylor concrete lintels and the only stockist of Ultrafire!.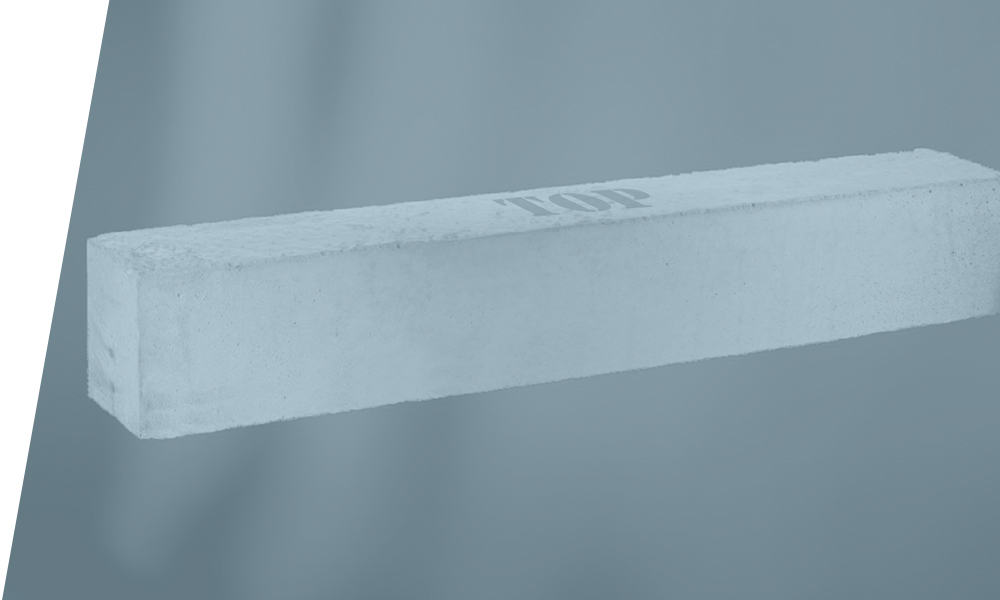 Ultra-Fire Concrete Lintels
Ultra-Fire is a range of prestressed concrete lintels that can off er 240 minutes fire rating – available in 100mm, 140mm and 215mm widths. Naylor are proud to have developed a lintel that complies with BS8110 and solves many problems for architects and engineers.
Padstones
We stock a comprehensive range of padstones including doglegs. Naylor padstones use 50kn/m2 grade of concrete to ensure the perfect product for your needs.
Features and Benefits
Widest range of Prestressed Lintels available from any UK manufacturer
Unrivalled specials service
Nationwide delivery
Quality and consistency – Excellent quality control procedures in our modern and innovative factory guarantee achievement of strengths and fire tolerances
Simple pricing policy – You only pay per metre
All lintels are clearly marked, removing the risk of site building in the wrong lintel
Free technical support
Free scheduling
Technical Hotline
List price is for guidance only, please contact our sales team for account terms.
Ultra Fire Spec Range
A range of lintels with an enhanced fire resistance. Due to the special coating applied all sections can achieve 240 minute load bearing capability when subject to fire conditions. These lintels have a slightly different texture to concrete but are smooth.
Padstone Range
A full range of Padstones available with a strength that is a minimum of 50N/mm2 and are suitable to take special fixing or any other situations.

London Lintels, Unit 9 Hartley Business Park, Alton, Hampshire, GU34 3HD
COPYRIGHT © 2019 · LONDON LINTELS LTD