Brick Arches
We can manufacture brick arches of all types and sizes.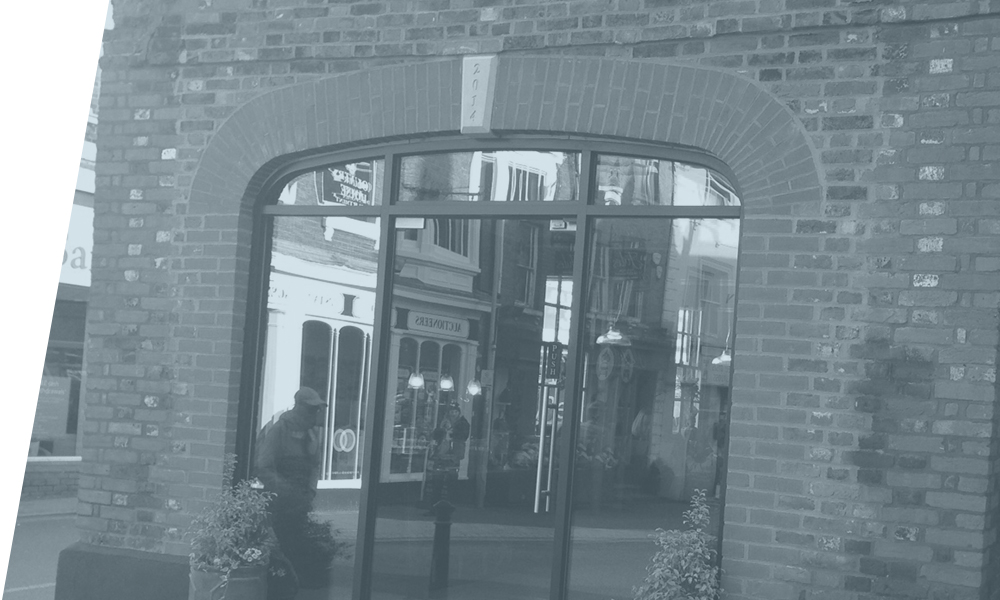 Why use London Lintels for brick arches?
Structural brick arches are cut into 25mm slips bonded on front and soffit to a load bearing concrete or steel lintel. Can be supplied pre-pointed if required or point on site to match existing.
Pre-Fabricated lightweight brick arches are cut into slips and bonded to a lightweight backing
unit. A Catnic lintel is required to support the arch and masonry above.
We supply the backing lintels to our partners therefore delivery is often quicker than competitors.

London Lintels, The Corn Drier, Alresford road, Winchester, Hampshire, SO21 1HL
COPYRIGHT © 2019 · LONDON LINTELS LTD