Timloc
When they're done properly, the most important jobs go unnoticed.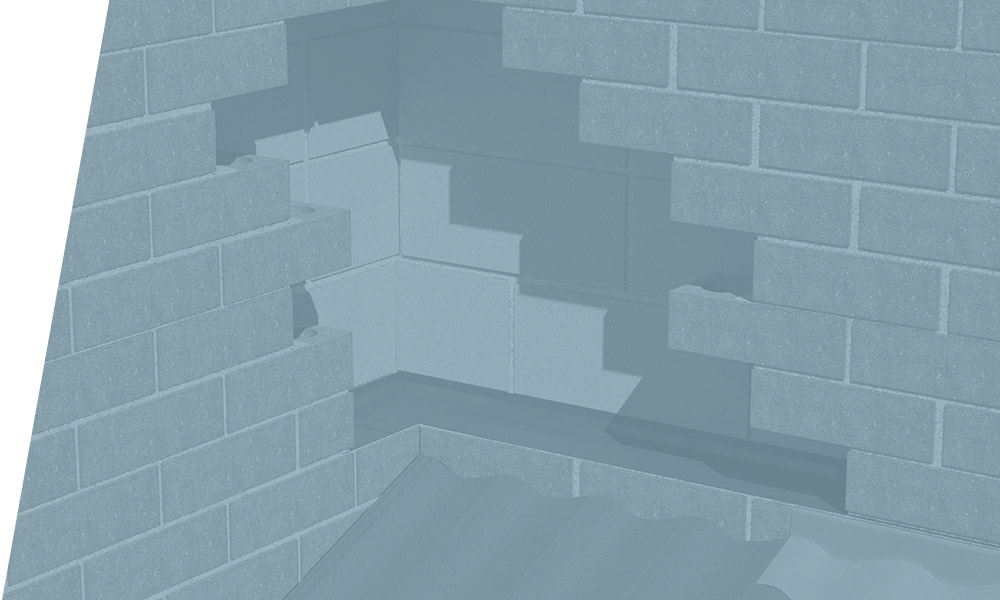 Timloc have been producing high performance building products for over 40 years.
We've gained a wealth of experience, that few if any can rival, in designing and manufacturing an extensive range of building product solutions from the groundwork – right up to the roof ridge.
Today, Timloc is trusted by installers, buyers and specifiers nationwide, who benefit from not only our cost effective and quality products, but also our extensive support services, which includes:
Next working day delivery to branch or site on many products
Free specification and project scheduling
Bespoke design and manufacturing capability
Expert technical support
Plot specific cavity tray
Cavity trays
Available as unleaded, unleaded with mortar barrier strips or with factory fitted lead flashings. Stepped systems for brick, stone and blockwork. Horizontal tray systems for new build and existing projects. Made to order design and manufacture service for 'non-standard' projects.
Telescopic underfloor ventilators, extension accessories and airbricks
Including horizontal and vertical extension accessory solutions. Airbricks available in terracotta, buff, brown, grey, black and white.
Wall weeps and weep vents
Available in terracotta, buff, brown, grey, black, white and clear.
Cavity closers
EPS, XPS and fire rated solutions. To suit cavity width applications from 50-300mm, including multi-cavity width profiles. Standard and check reveal profiles available.
Ducting to airbrick adapter sets
Enables rigid extraction ductwork termination to be built in as part of the brickwork package. Convenient fully assembled kits for immediate installation.

London Lintels, The Corn Drier, Alresford road, Winchester, Hampshire, SO21 1HL
COPYRIGHT © 2019 · LONDON LINTELS LTD