Ultima Masonry Support System
A patented front-loading masonry support system, designed to support an outer leaf of masonry cladding.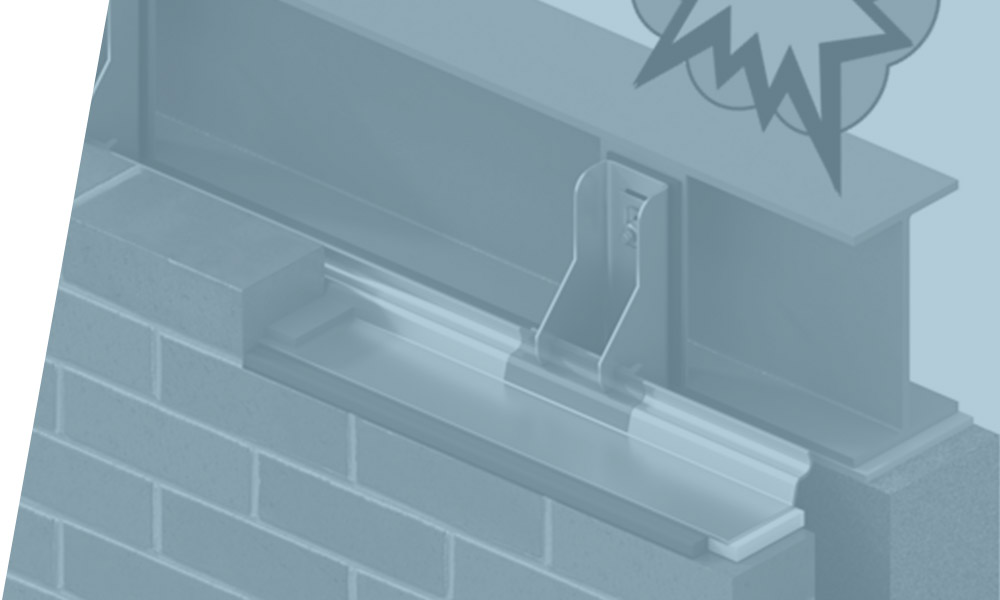 Wincro Ultima is a patented front-loading masonry support system, designed to support an outer leaf of masonry cladding. As an off-the-shelf system, Ultima's simplicity and versatility means that the brackets and angles can be universally applied for all applications up to a maximum load of 14kN/m (typically 7m height of brickwork) and can accommodate cavities ranging from 50 to 150mm.
Ultima Features
Supplied from stock
Easily specified from simple load/cavity charts
Greater adjustment compared with welded bracket systems
No requirement for detailed layout drawings
Fast and simple to install
Easily assembled by one person
Full installation instructions provided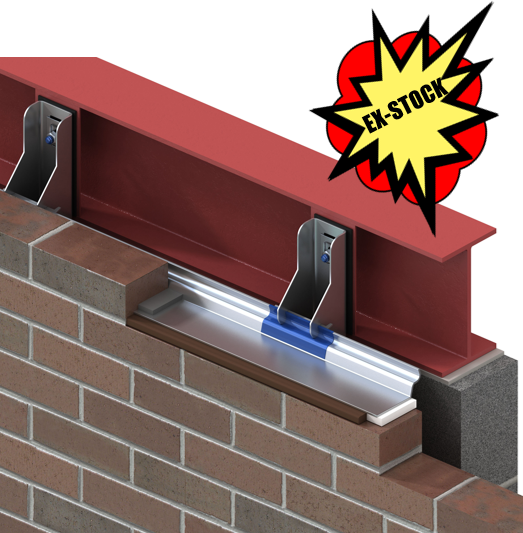 Standard Systems
Wincro Ultima is supplied in two standard lengths;
Wincro Ultima (Blue) is supplied in 0.8m lengths and can support a masonry load of up to 14kN/m.
Wincro Ultima 2 (Red) is supplied in 1m lengths and can support a masonry load of upto 12kN/m.
Brackets and angles are interchangeable, can be easily moved around site and the system requires no setting out or detailed layouts.
Standard brackets are stocked to suit cavities from 50mm to 150mm in 5mm increments. Brackets, fixings and locking pins are universal and can be used with both systems.
Suitable for concrete and steel framed structures, Wincro Ultima it is cost effective, convenient and
easy to install.
SUPPLIED FROM STOCK

London Lintels, Unit 9 Hartley Business Park, Alton, Hampshire, GU34 3HD
COPYRIGHT © 2019 · LONDON LINTELS LTD
Avez-vous réfléchi pourquoi de nombreuses personnes gagnent au casino? Une bonne chance ou un choix raisonnable? Nous parlerons d`choix raisonnable du système de paiement pour le casino Interac, comme nous le verrons dans notre article. La sécurité de votre argent est la première chose à laquelle vous devriez prêter attention lorsque vous démarrez votre
casino en ligne interac
Ce n'est pas surprenant qu'on utilise ce système pour les transactions partout au monde. Il ne faut pas oublier que Interac en tant que système protégé par la loi a toutes les licenses et les documents nécessaires qui peuvent être vérifiés en quelques clics. C'est un moyen de paiement en ligne rapide, sûr et pratique. C'est pourquoi on va parler de tous les points forts et faibles de ce système. Il est intéressant que 85 % des dépôts gagnants ont été transférés à l'aide d'Interac. Une bonne chance? Non, plutôt un choix raisonnable.