London Lintels – Join us
An independent merchant and distributor of lintels and brickwork associated products to the construction industry.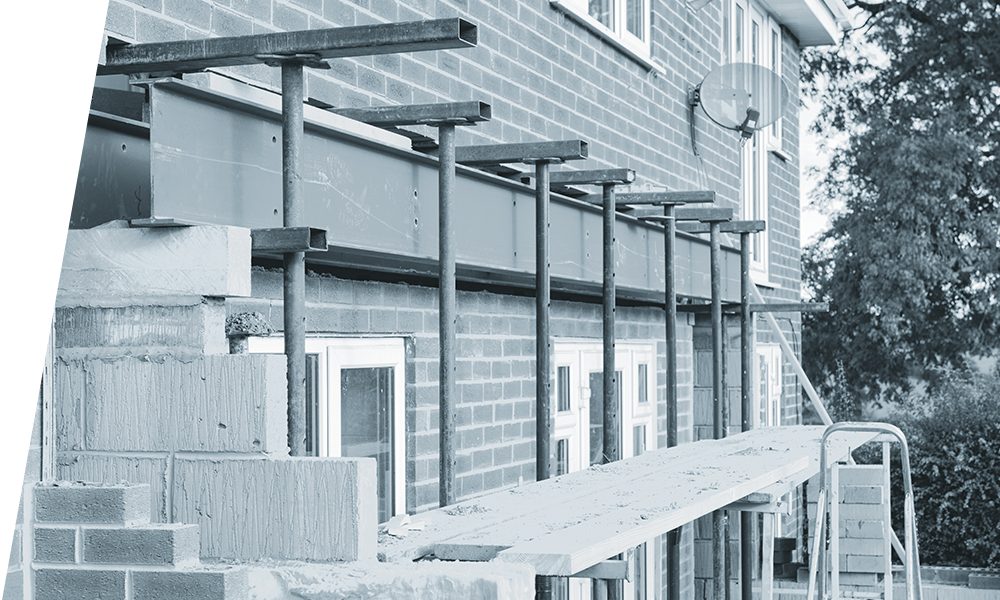 Trainee Sales / Account Manager
Due to expansion, an exciting opportunity has become available for a trainee sales/account manager within our specialist construction supply business based in Hampshire.
In the role, you will be reporting to the sales director and will initially spend time being trained and introduced to clients etc. before being left to generate new sales and form relationships with new/existing customers.
The ideal candidate will be confident, self motivated, trustworthy and keen to learn.
Knowledge within the sector may be an advantage but is not essential.
Full driving licence required.
Competitive salary and a company vehicle will be provided to the to the successful candidate on completion of 3 month induction.
Please reply in the first instance to nick.wood@londonlintels.co.uk
Sales Assistant
We are looking for an enthusiastic and reliable Sales Assistant to join our busy office, who can support the sales team and help improve efficiency as sales continue to grow. The Sales Assistant will be responsible for maintaining regular contact with customers, making sure customer records are kept updated and all sales documents and agreements are completed before they are filed. You will need good IT knowledge, be well organised and have a confident telephone manner. This is a full-time position with a competitive salary at our Alton office, with ongoing training where applicable.
To apply, please email your CV to colin.green@londonlintels.co.uk

London Lintels, Unit 9 Hartley Business Park, Alton, Hampshire, GU34 3HD
COPYRIGHT © 2019 · LONDON LINTELS LTD