London Lintels – Join us
An independent merchant and distributor of lintels and brickwork associated products to the construction industry.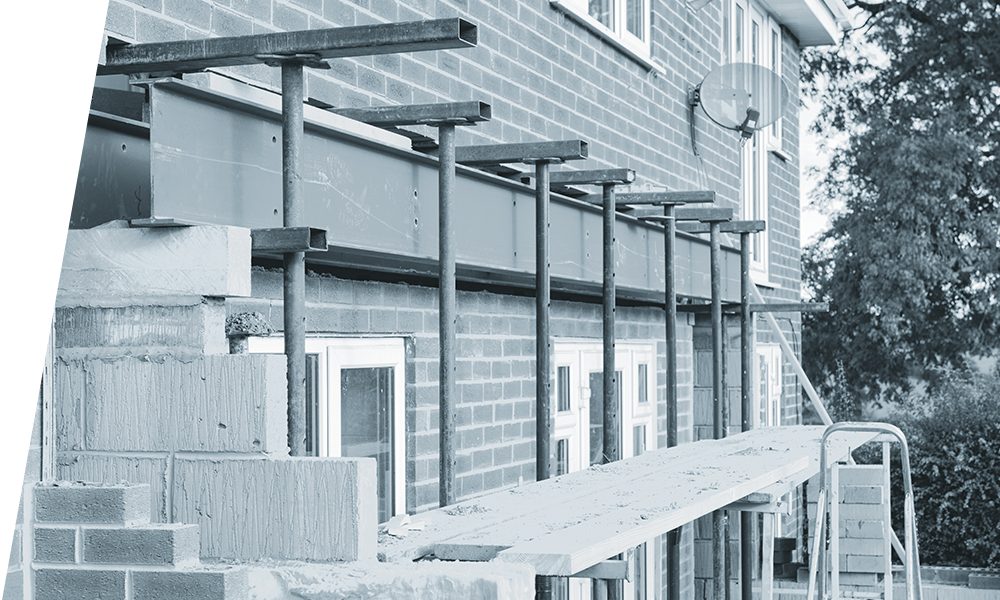 Trainee Sales / Account Manager
Due to expansion, an exciting opportunity has become available for a trainee sales/account manager within our specialist construction supply business based in Hampshire.
In the role, you will be reporting to the sales director and will initially spend time being trained and introduced to clients etc. before being left to generate new sales and form relationships with new/existing customers.
The ideal candidate will be confident, self motivated, trustworthy and keen to learn.
Knowledge within the sector may be an advantage but is not essential.
Full driving licence required.
Competitive salary and a company vehicle will be provided to the to the successful candidate on completion of 3 month induction.
Please reply in the first instance to nick.wood@londonlintels.co.uk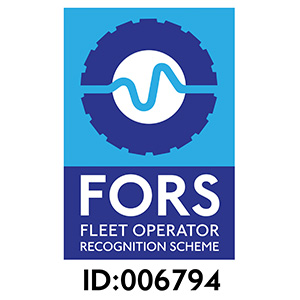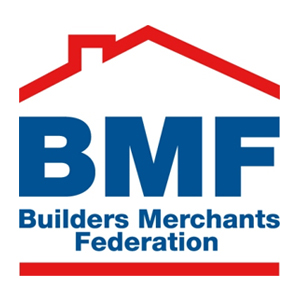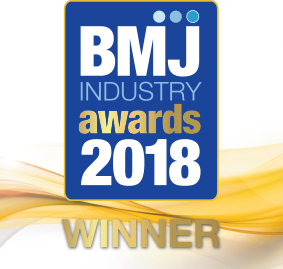 London Lintels, Unit 9 Hartley Business Park, Alton, Hampshire, GU34 3HD
COPYRIGHT © 2019 · LONDON LINTELS LTD