Masonry Support
The range of Birtley brand Supergalv lintels is complemented by BAT windposts and MASONRY SUPPORT products from Birtley Group.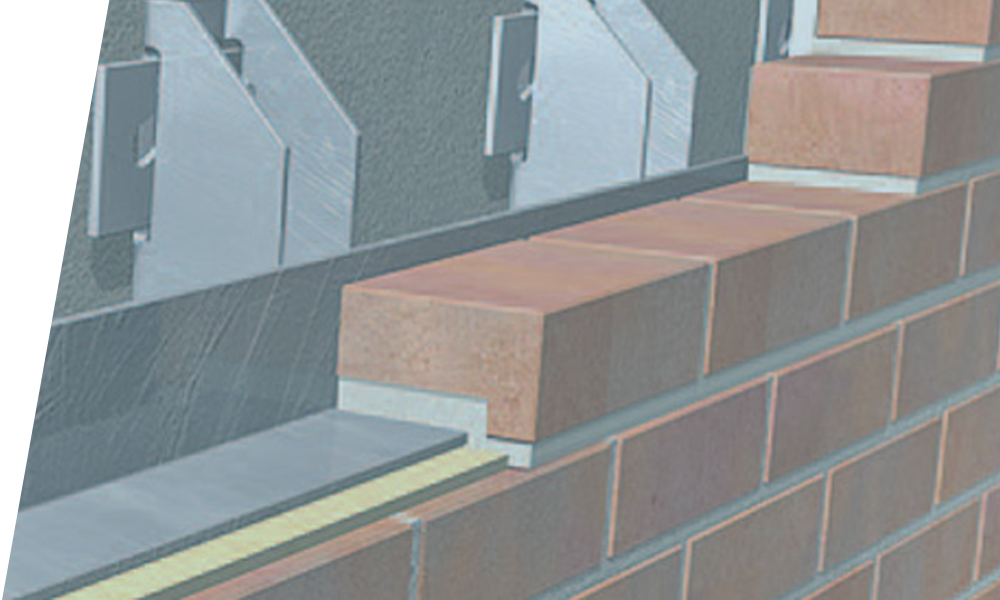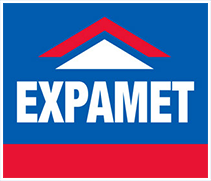 These systems have been proven through extensive use in the UK, Continental Europe and the Middle East.
Angle Support Systems
Masonry Support
Bracket Support Systems
View some examples below

Angle Support Systems
Bespoke direct fix system that can be adapted to various configurations to suit site requirements. The system can carry up to 9m of brickwork and accommodate various cavity widths. Can be fixed directly to uncased structural steel frames. Universal beams will require a plate welded between the flanges at each bracket position.
Bracket Support Systems
Comprises bracketed angles bolted back to a continuous channel cast into the edge of the concrete or bolted directly to structural concrete or steel frames. Can be supplied in a variety of configurations to suit particular applications and masonry support requirements. Various cavity widths and fixing positions can be accommodated.

London Lintels, Unit 9 Hartley Business Park, Alton, Hampshire, GU34 3HD
COPYRIGHT © 2019 · LONDON LINTELS LTD
Avez-vous réfléchi pourquoi de nombreuses personnes gagnent au casino? Une bonne chance ou un choix raisonnable? Nous parlerons d`choix raisonnable du système de paiement pour le casino Interac, comme nous le verrons dans notre article. La sécurité de votre argent est la première chose à laquelle vous devriez prêter attention lorsque vous démarrez votre
casino en ligne interac
Ce n'est pas surprenant qu'on utilise ce système pour les transactions partout au monde. Il ne faut pas oublier que Interac en tant que système protégé par la loi a toutes les licenses et les documents nécessaires qui peuvent être vérifiés en quelques clics. C'est un moyen de paiement en ligne rapide, sûr et pratique. C'est pourquoi on va parler de tous les points forts et faibles de ce système. Il est intéressant que 85 % des dépôts gagnants ont été transférés à l'aide d'Interac. Une bonne chance? Non, plutôt un choix raisonnable.