Masonry Support
The range of Birtley brand Supergalv lintels is complemented by BAT windposts and MASONRY SUPPORT products from Birtley Group.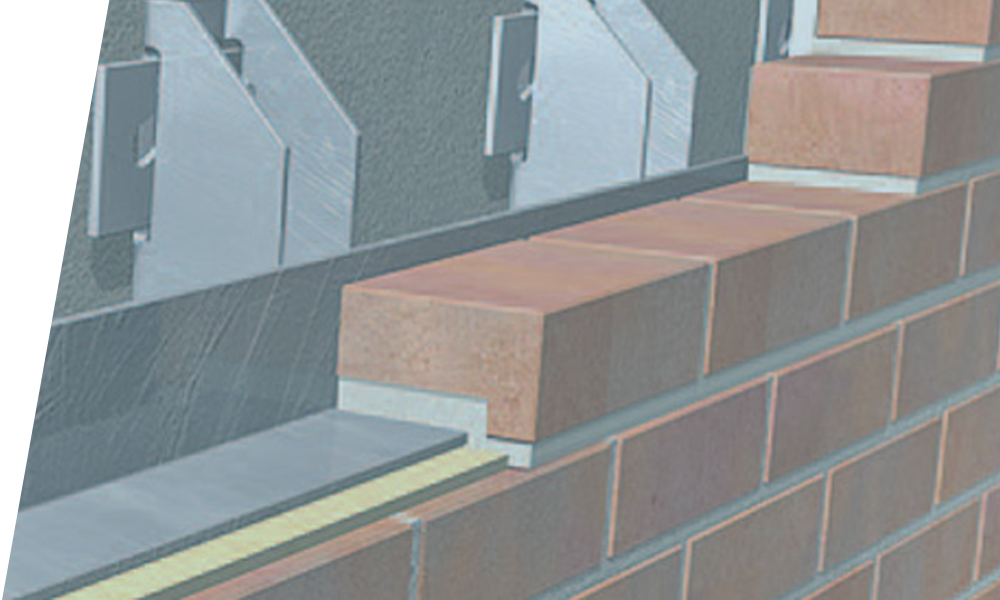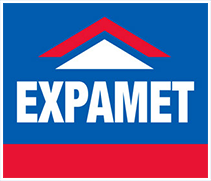 These systems have been proven through extensive use in the UK, Continental Europe and the Middle East.
Angle Support Systems
Masonry Support
Bracket Support Systems
View some examples below

Angle Support Systems
Bespoke direct fix system that can be adapted to various configurations to suit site requirements. The system can carry up to 9m of brickwork and accommodate various cavity widths. Can be fixed directly to uncased structural steel frames. Universal beams will require a plate welded between the flanges at each bracket position.
Bracket Support Systems
Comprises bracketed angles bolted back to a continuous channel cast into the edge of the concrete or bolted directly to structural concrete or steel frames. Can be supplied in a variety of configurations to suit particular applications and masonry support requirements. Various cavity widths and fixing positions can be accommodated.

London Lintels, The Corn Drier, Alresford Road, Winchester, Hampshire, SO21 1HL
COPYRIGHT © 2019 · LONDON LINTELS LTD