Catnic Steel Lintels
Catnic lintels are designed to support you throughout every step of your project.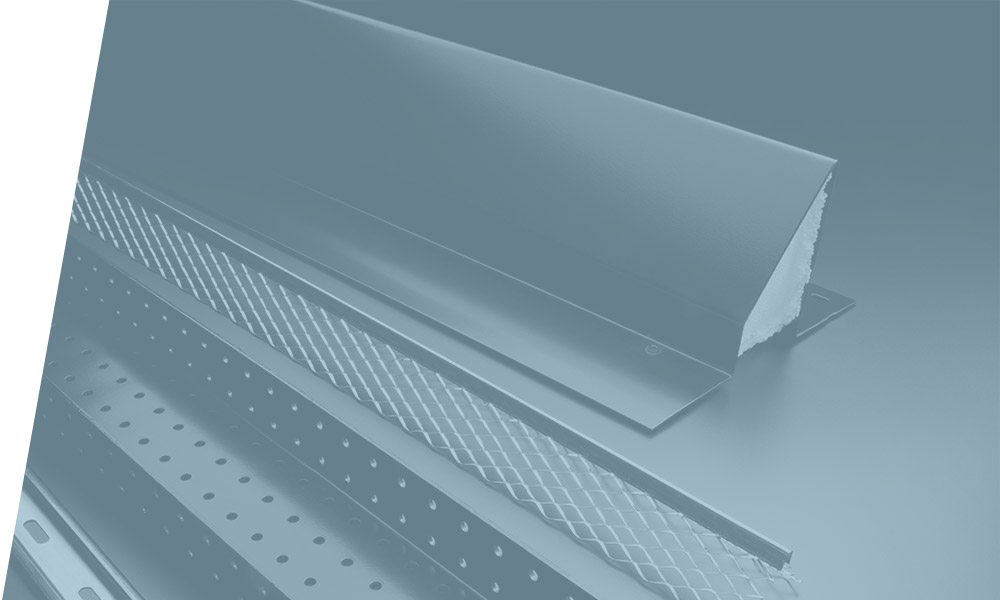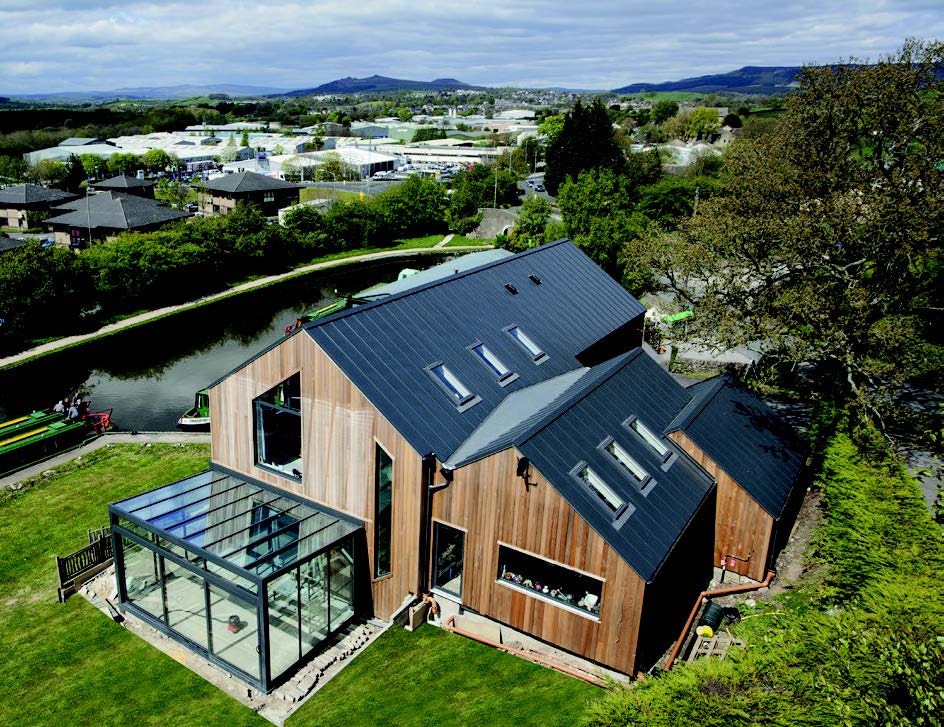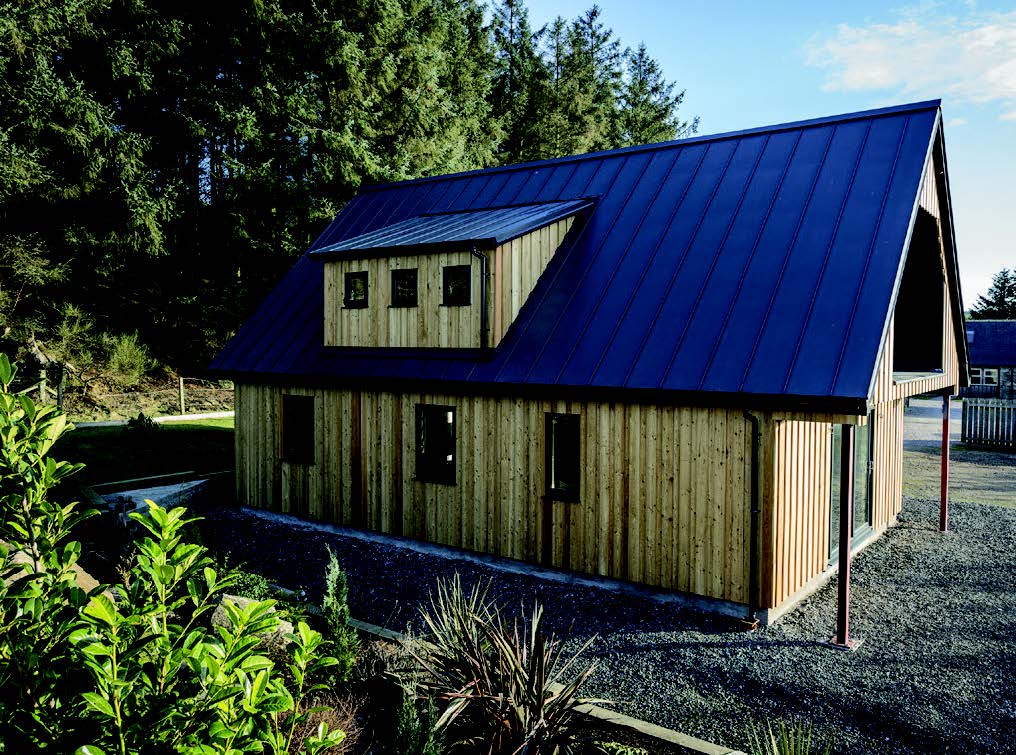 The latest product from Catnic
Catnic SSR2® Standing Seam Roof and Cladding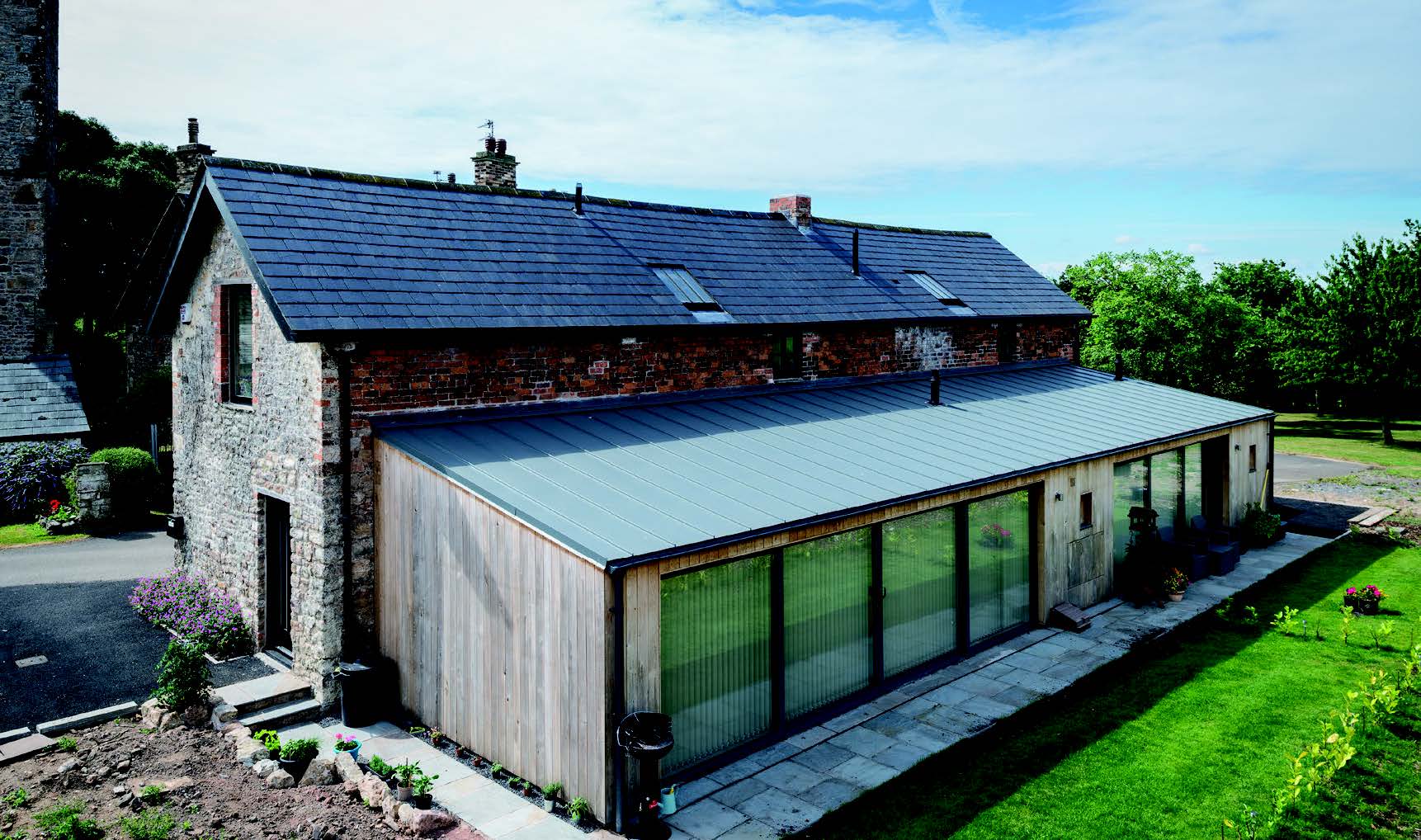 Discover More
Catnic have launched it's latest product SSR2®, an innovative metal roofing system specifically designed for the urban environment. The latest product, is available from London Lintels Ltd, with FREE installation training offered to those wishing to explore the full benefits of the system.
Key Product Features
Available in a variety of unique colours utilising the renowned Tata Steel Colorcoat® pre-finished steel specifically designed for residential areas.
Coated in high performing organic plastisol for guaranteed durability during the lifetime of the building.
BBA certified products performance in excess of 40 years and 25 years for coastal environments.
Class A fire performing raiting
BRE Green Guide A rated
100% recyclable
Key Product Benefits
Quick fit system reduces installation time on site compared with traditional roofing products.
SSR2® lightweight steel is on average 7X lighter than traditional roof tiles, allowing ease on onsite handling
15 year System Guarantee*
Reduced Carbon footprint,SSR2® standing steam roof and cladding is more than 3 x lower than many leading eco designed urban roofing products currently on the market.
Can be laid vertically to a pitch of 5 degrees.
Easily integrated with glazing and renewable technologies such as solar panels and rainwater harvesting systems.
*does not guarantee installation.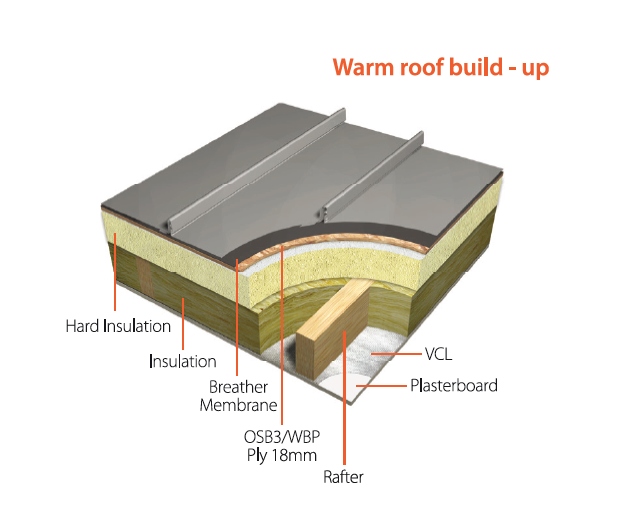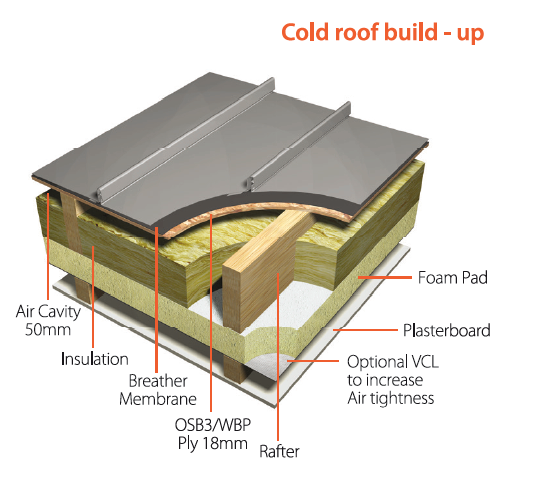 London Lintels, Unit 9 Hartley Business Park, Alton, Hampshire, GU34 3HD
COPYRIGHT © 2019 · LONDON LINTELS LTD